HOW MUCH FUN ARE THESE?!?
Custom cases are presently available for iPad 2 + 3, iPhone 4 + 4s (rubber upgraded version only), iPhone 5, Galaxy 9250 + S3. I currently have one on my own iPhone and people ask me about it all the time, so it's high time I did this post. These can be created with your session images OR your favourite personal photos, and just imagine the possibilities for your business! Amazing exposure and conversation starter = a no brainer! If you visit my main website www.legacyjunction.com

you can access the boutique (tab on the bottom left) for more information on ordering these and lots of other goodies. But first, read on!

1) DIY STYLE
Who is this option best suited for? Really, anyone who is budget conscious, the slightest bit computer savvy, enjoys creative control and figuring things out for themselves, or someone who just wants a single image on their case. Why would I choose to do it this way? Simply put, it's the most cost effective. When you choose to create and order your own case directly through the company, pricing starts at $24.95 plus shipping. Please note that prices are in US dollars, when ordering direct. It's also value added - as once you have an account, you can create other custom products for yourself, your business, or as gifts. You can order through your own personal account anytime you wish. Whether you choose to upload your own design, or a simple photo for the front of your case - you can do so easily within the ordering system. There are also templates + design elements available to get creative with. ** You may wish to consider ordering multiple cases at once, as the shipping charges only go up after several are ordered - it's based on weight and distance. Could easily be divided amongst friends. **
How do I proceed?
The easiest way is to visit
www.diycustomize.com

and create a free account! Take a peak at the product wheel, and find Mobile Cases. Select your phone model and follow the prompts. Once you review your image or design, you can proceed to order and it will be sent to your doorstep (physical addresses only, in Canada). You are also encouraged to look around the product section at Legacy Junction Boutique for more information. E-mail me anytime if you have questions or if you are having trouble.
2) FULL SERVICE STYLE
Who is this option best suited for? Anyone who wants more of a hands off/custom experience, where you simply choose a design, select/e-mail your photo selection(s), and leave the rest to us. (You will be able to proof design prior to case production.) Why would I choose to do it this way? You are someone who simply wants to order one (or several) of these awesome cases, with no fuss, no muss! And/or you want something a bit more special. Limited designs and standard shipping costs are included in the price, and you don't have to worry about trying to figure anything out yourself. You can still create a trial account to play around with other DIY products if you would like to by going http://www.diycustomize.com/ - but that is entirely up to you.
How do I proceed? Simply head on over to

Legacy Junction Boutique

and find your product of choice. Make your specifications (design, colour, images, etc.) Add to Cart, and proceed to place your order. Be sure to provide a valid e-mail address, as your proof will be e-mailed to you for approval as soon as it's ready. Once you have approved your design, it will be sent to production immediately, and delivered to your doorstep upon completion. (No PO boxes, physical addresses only in Canada).** Please note that quantity discounts are available, so if you are ordering more than one item, please e-mail us prior to placing your order so we can offer you a discounted rate. **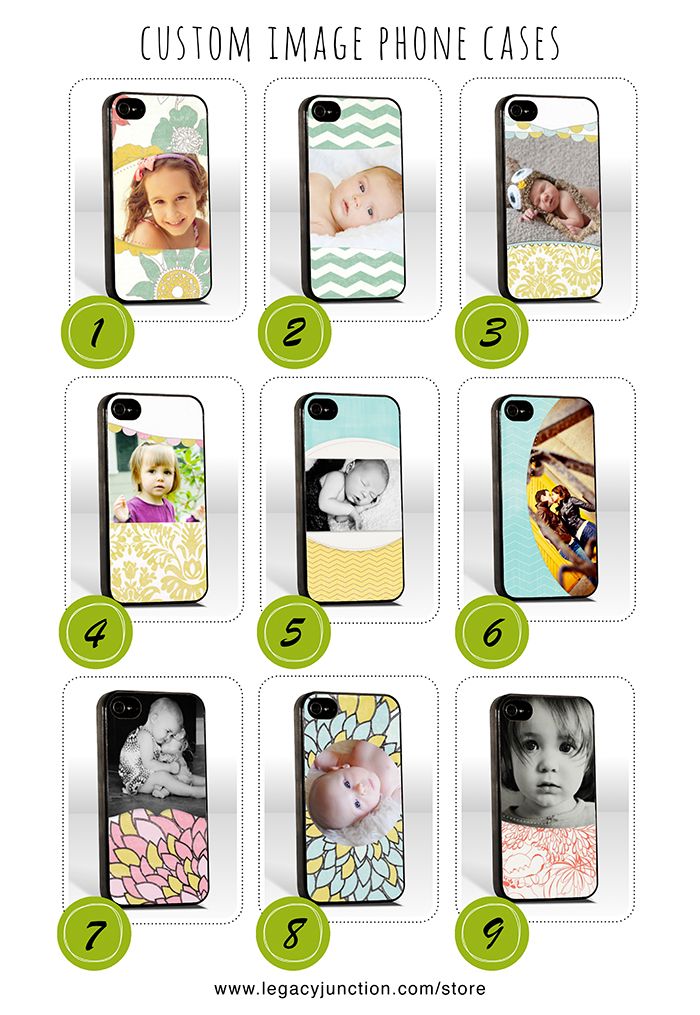 3) BUSINESS STYLE
Who is this option best suited for?
Let's say you stumbled upon this post, and you are thinking, gee. Not only do I like these, I sure would love to sell something like this myself! Perhaps you are an artist, a designer, or someone with an entrepreneurial spirit who is open to opportunity. Let's chat. I would love to welcome you to my team as a Marketing Distributor, with your very own greeting card, gift and/or customized product business! It can be whatever you want it to be. An extra income stream, or a Booming International Business.
Why would I choose to do it this way?

If you ask me, this ol' internet age has virtually everything changing at warp speed, it's hard to keep up. When it comes to business and strategically leveraging the internet to your advantage, this can mean a few things: 1) Confusion, Uncertainty, Overwhelm OR
2) Opportunity, Opportunity, Opportunity! I would much prefer to focus on the latter. Success to me means nothing unless you are operating out of integrity, and
is best created, enjoyed and celebrated together (there is no "I" in "Team"). The only thing I love as much if not MORE than operating my own business, is helping others to do the same. The internet makes it entirely possible to build teams of people who soar by working together. I don't see competitors, I see potential collaborators! What do you see? Success, according to my personal definition, also means Freedom - at least to some degree. "Success" without the freedom to actually enjoy the fruits of your labour, well, frankly isn't the kind I'm after. Leverage is a beautiful thing to create, and this is a great way to achieve that - while having FUN, helping others, being generous + creative, and oh yah, with your integrity fully and completely in tact. There is a lot more than meets the eye here - these phone cases are a minuscule part of a far grander business, purpose, and plan!
How do I proceed?
Please click
HERE
to watch a video if you are intrigued! Then simply get in touch with me, and we'll have a chat. I can't wait to connect with you!