As I stood at the counter doing something I quite often do, cutting a cucumber, it dawned on me. I wasn't just mindlessly hacking away at it, the bizarre reality being that I never do. I tend to experience a subtle bout of nostalgia each time, as my knife gently glides through on a diagonal. That's right. I slice my cucumbers on an angle, and take delight in doing so. Back in junior high/high school, I spent a lot of time with my dear friend Maya who I adored then (and still adore now). Her family lived in the heart of Sussex in a beautiful home atop the charming Broadway Cafe, their labour of love. Pete and Jude were the coolest of the cool as far as parents go. Still are! They were artful, vibrant, unique, passionate and most of all young at heart. They had an inspiring life that I admired. Maya and I would often venture down to the cafe for a little snack, a sandwich, a pita, something simple yet delectable, and every so often (when we were lucky!) a slice of Jude's glorious cheesecake. I'm weak in the knees just thinking about it. Feeling as though we were in a whimsical Parisian cafe -- there we stood, or at least I did -- watching Jude in her brilliant headscarves and far-too-fabulous-for-Sussex intricately adorned attire, cutting vegetables. It was oddly and utterly mesmerizing. She always sliced the cucumbers on a diagonal, and so did Maya if my memory serves me correctly. Cucumbers somehow became elegant. Extraordinary. Not your average cucumber. As silly as it might sound, I carry that with me and often think of the Williams family and my youth as I'm slicin' and dicin' my cukes. To many, the cafe was a part of us. It had a backyard garden paradise where we congregated for prom pictures, it was a hub, a comfort, a little piece of heaven in our small town... their labour of love, it mattered. Pete and Jude eventually sold the cafe as their life plans took them to Halifax. The sad part of the story is that a few years ago, a fire ravaged the heart of downtown Sussex taking several homes and businesses with it -- including the beloved Cafe. Gone, but not certainly not forgotten.
This brings me to my friend Corey Poirier, who speaks about having an invisible impact. He wrote a blog post about the topic which you can view here: Your Invisible Impact

The truth is, most of us will never fully comprehend the extent of our impact on others. I am quite certain that the Williams family has no idea that I think of them, The Broadway Cafe, my beloved hometown and my youth when I am slicing my elegant cucumbers (or at least had no idea until now!) I'm also certain that I am not the only one who has a little piece of the cafe forever etched on their heart. Life is made up of stories like this. Of people carrying on, going about their business, following their path and making a difference to people which they may well never know about. In Corey's post, he was reminded that his books were on display in the Halifax library among other places, and stated: ..."despite the fact that I didn't sell millions of copies of those books, it reminded me how, when we put ourselves out there, and try to make a difference in this world, we can have a far reaching "invisible impact" without fully knowing the difference we can make in someone's life by putting ourselves out there..." Corey is right. We may never know the difference we make simply by showing up and contributing to the world around us, by striving to live and give passionately and put ourselves out there in some capacity. The important thing is that we detach ourselves from the results or outcome, and simply do it:Live the life we are called to -- and do it with gusto. Trusting that some way, somehow we will leave a little mark on the world, and hopefully better than we found it. It's a rather beautiful thought, don't you think? Take a moment to think about the countless people who have had an impact on your life and likely have NO idea. Consider the fact that YOU have made a difference to many people as well. Of course with something like Corey's books, the impact can be (and is) truly far reaching as it's the gift that keeps on giving! Same goes for his Conversations with PASSION! radio show, podcast, blog, Million Dollar Hearts collaboration, motivational speaking gigs - virtually everything he does. The best part though as Corey is rather adamant about, is that the little things can have a significant invisible impact as well. They can be far more reaching than one might think.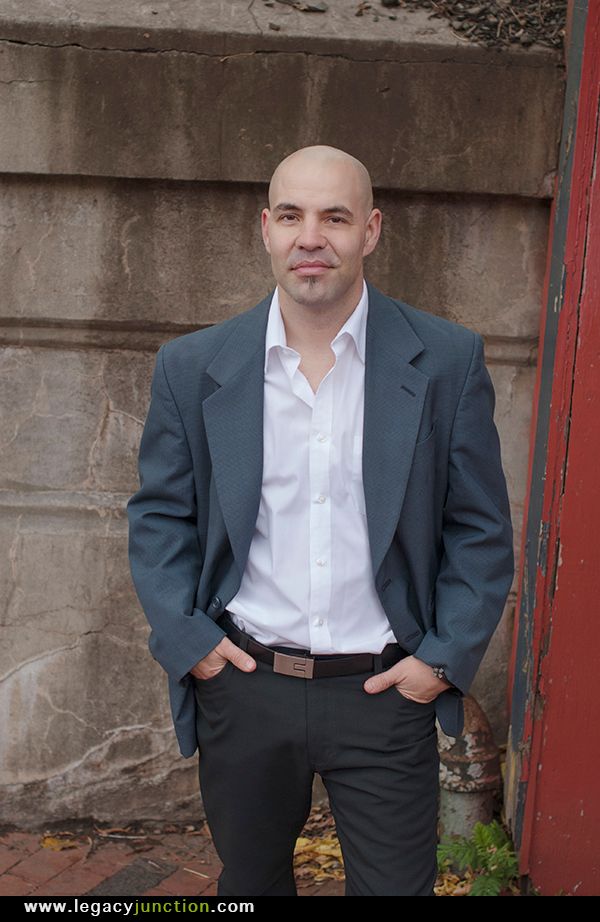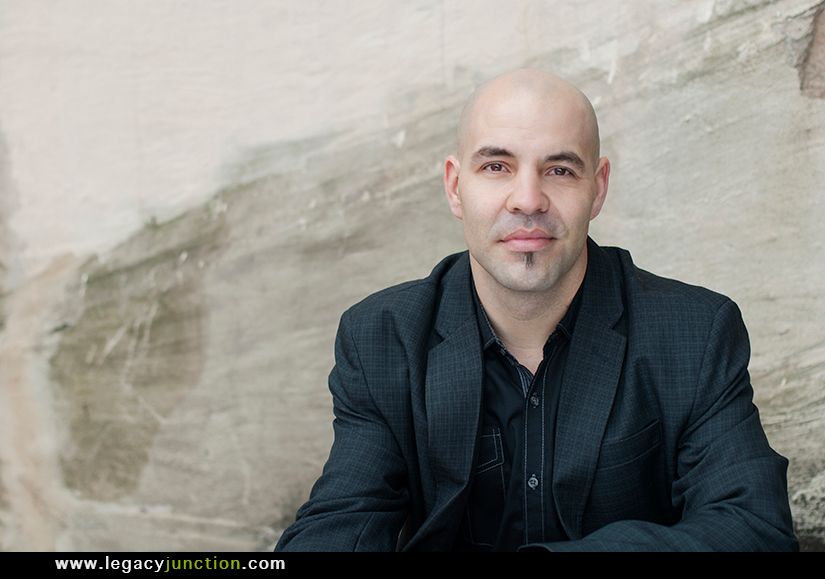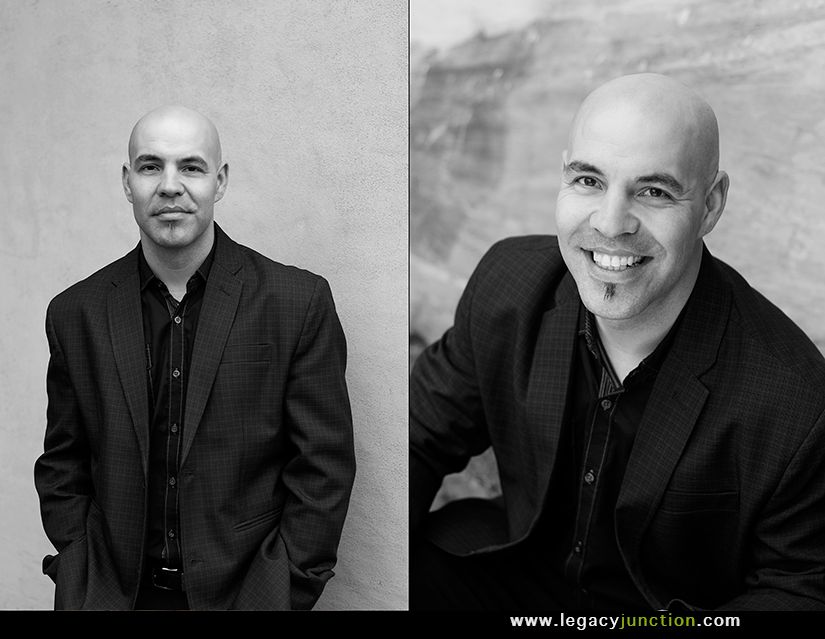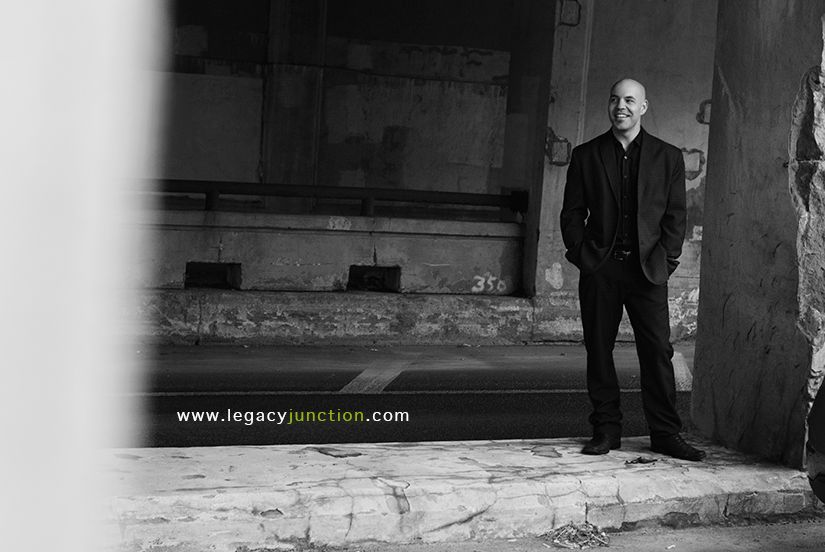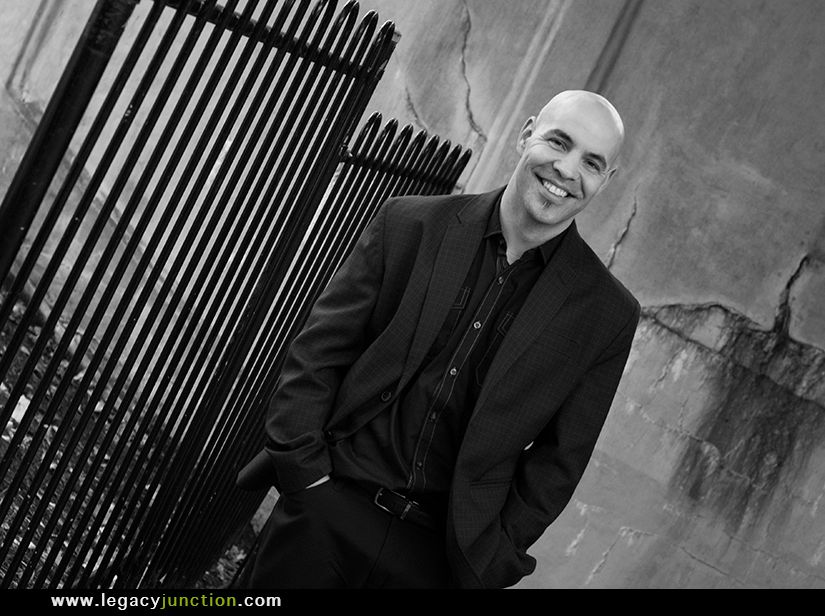 Speaking of Invisible Impact...
It is safe to say that in 3000 + interviews, Corey has had a few passionate conversations and has subsequently culled a fair bit of insight. All you have to do is tune in to his radio show over at
http://conversationswithpassion.com/
and you will see that he is clearly skilled at what he does. He has a knack for asking the right questions to unearth these pearls of wisdom and seems to naturally get people sharing their sometimes intensely personal experiences. In his latest undertaking Corey has just released a brand new 130 page e-book: THRIVING - How Enlightened Super-Achievers Survive and Thrive in a Busy World
which you can get your hands on absolutely FREE (during the launch period only) between June 8th - July 8th. Simply visit
www.thisisthebook.com
and use passcode: THRIVENOW The book features insight from world class thought leaders like Jack Canfield, Robin Sharma, John Gray, Mari Smith and Chalene Johnson (just to name a few.) It was designed to help you earn a Passion Income, become more efficient in an in-efficient world, make a bigger impact in the lives of others, to live on purpose, and to enjoy more fulfillment in life. So, my only question is... what are you waiting for!?